Our Work

Social Restaurant Recommendations
We teamed up with Traffic to build the first version of their consumer iOS application for reviewing restaurants. We love eating food, so we were all like "Nom Nom Nom".
The team behind Traffic had an awesome vision for an incredibly simple product, utilizing a Traffic light for giving users a more clear understanding of a recommendation. We were honored to help bring their vision to life.


Surf Reports with Stoke
The team behind Surfr had an idea for a more social surf report experience - with photos, comments and, of course, throwing the Shaka all over the place. We happen to love dodging barrels ourselves and were "stoked" to start building Surfr.
We designed the iOS experience around building social connections and letting Surfers share their own thoughts about what the waves are really like.

Our Team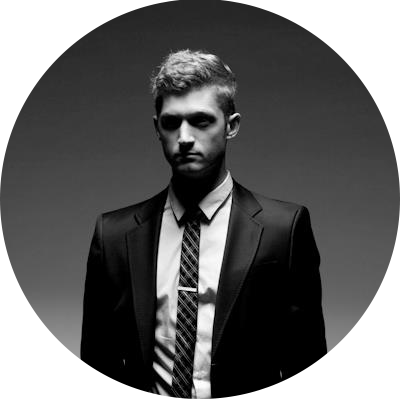 Chris Constable
Chris is iOS Development and Founder. He's the smartest man in the room no matter where he's at. While studying computer science he also perfected software enabled music making. Chris believes modular, scalable code makes for a better finished product. Chris also Co-founded The Analog School where he teaches the iOS development track.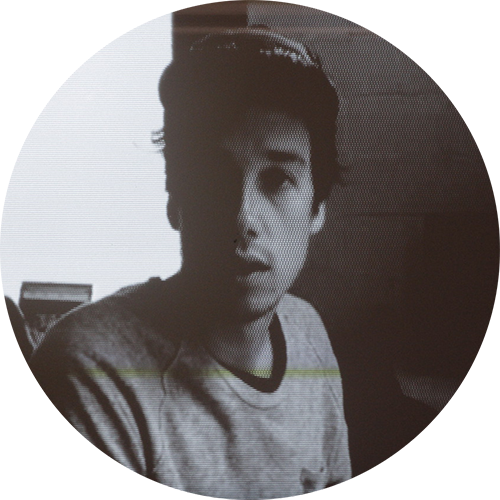 Robb Schiller
Robb is Product Design and Founder. He's a people person who loves building tools that connect the world. He's half science and half art, which is where he believes design happens. Robb also Co-founded Orlando Tech, an organization empowering the tech community in Orlando and he helps organize CreativeMornings/Orlando.